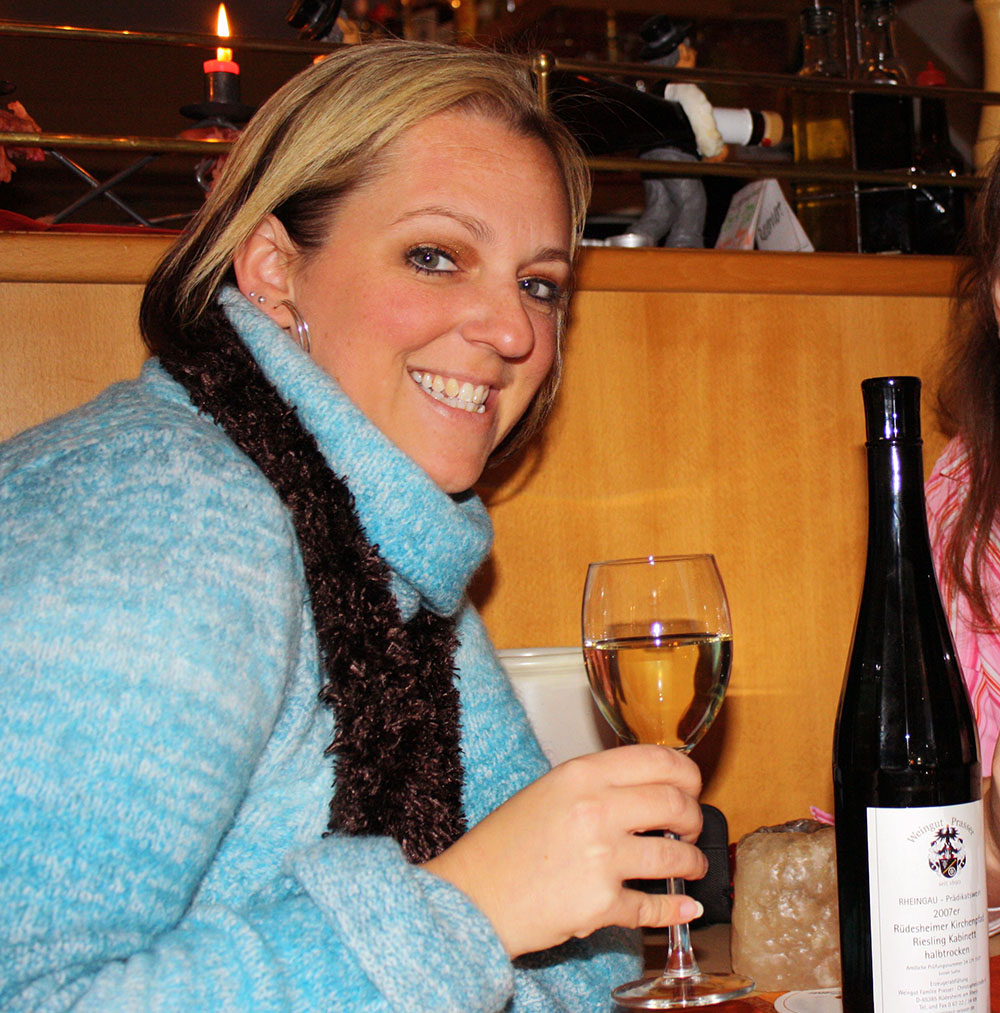 Erin is a US freelance writer and photographer who has lived as an Expat in Taiwan, the Netherlands and Belize.  She writes about travel, food & wine, luxury hotels, and Disney Theme Parks.  She also speaks at conferences about blogging and social media, and on topics like food travel and geographic regions like Belize. To date, Erin has traveled to over 60 countries on six different continents.  She has been published in numerous online publications, including , AFAR, Viator, MasterCard, Trivago, Hipmunk, Gadling, CNNGo, Shangri La Hotels, Trazzler, TravBuddy, Yahoo! and more.  Erin has also been published in several print publications, including authoring the majority of Belize's official visitors' magazine, Destination Belize, for 2013.
Erin hails from California originally and spent considerable time exploring Northern California's wine country.  She volunteered with a local winery in hopes of producing her own wine one day.  She has visited countless wine regions and is partial to a good Napa Cabernet or Old Vine Zinfandel.  Erin explores the culinary scene in every spot she visits and enjoys everything from street foods to Michelin three-star restaurants. Erin obtained her Certified Specialist in Wine (CSW) designation in 2014 and is currently undergoing several formal wine education courses with hopes of eventually sitting for the WSET diploma.
Erin's passion for food is not just limited to trying new foods and restaurants during her travels.  She has amassed a nice collection of ethnic cuisine cookbooks and spends much of her free time learning to cook various types of local foods she enjoyed on her travels.
Aside from seeking out food and wine finds on her travels, Erin enjoys exploring a location's cultural and historical heritage, especially UNESCO sites.  When traveling to tropical or island destinations, Erin can be likely be found scuba diving or snorkeling.
Prior to moving to Asia in 2009, Erin was working full-time in civil litigation and insurance defense. She was a Certified Paralegal (CP), specializing in Discovery matters.  She has an Associate in Claims designation (AIC) and a Bachelors of Science in Criminal Justice.  Her 12 years of experience included all aspects of serious homeowners' and auto liability claims for a multitude of states, with primary emphasis on California and Nevada.  She also has 7 years experience in breach of contract and self-insured/rental car issues.  Her legal writing experience includes legal briefs, complaints, answers, default judgments, deposition summaries, and arbitration and mediation briefs.
If you are interested in hiring Erin, please contact her at erin_desantiago@yahoo.com.